The Best AI Photo Enhancer
Our AI photo enhancer sharpens facial details in your photos to perfection. SuperID is ideal for professional shots or precious family moments, ensuring every face appears crystal-clear.
Best upscaler for images with models
Crystal-clear facial details 
SuperID is the best AI photo enhancer, ensuring highest quality of your images.
Easy Upload
Our Clear Resolution Enhancer can work with any format of your image
Download Options
Quick for immediate results, or Enhanced for superior quality after a brief wait.
How to fix low resolution photos?
Who 


Ideal for anyone in need of clear faces in images, such as printers, graphic designers, and e-commerce businesses.



What

 




Enhance quality of digital and print images in which facial details are key.



Why

 




SuperID improves low-quality photos, with a special focus on faces.
Technology and Integration
Integration Options
Explore comprehensive API documentation for integrating our advanced upscaler into your platform.

Batch Efficiency
Unique advanced batch editing processes multiple images simultaneously, saving time and effort.

AI Precision
Witness the meticulous upscaling focusing on facial details, setting SuperID apart from competitors.
Combine your system with secure and scalable APIs
Trust in our cloud-based infrastructure that guarantees data protection and seamless capacity to scale to meet your growing needs. Our software also offers APIs, allowing easy integration and providing a comprehensive solution for your requirements.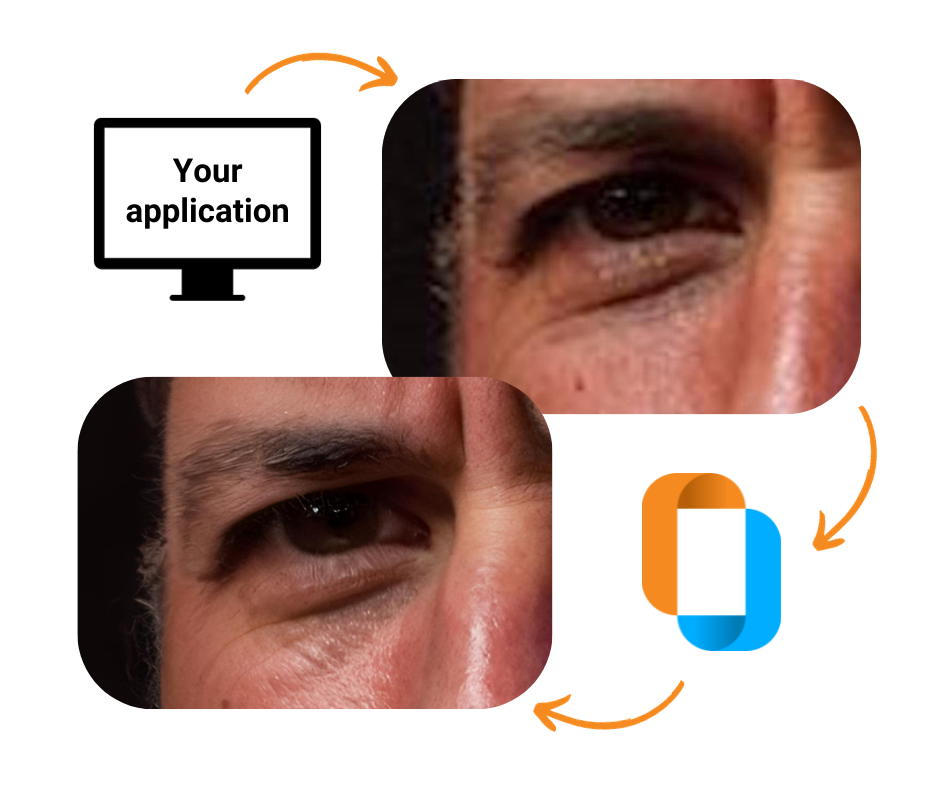 Smart Investment in Quality
Tailored for continuous professional excellence, we offer plans to fit every need.
Opt for our one-time bulk upscaling service for an immediate uplift in image quality.
Contact for Custom Solutions
Get in touch with us for personalized plans and integration solutions.
Welcome to PiktID, the go-to platform for all your visual content needs. Our diverse range of products includes:
Ready to revolutionize your visual content? Dive into our homepage for a full tour of game-changing solutions!

AI-powered image enhancement.