AI generative face fill for your marketing needs
Advanced and high-quality face editing and retouching in only a few clicks, without the need for professional image editing skills. With our innovative tool for AI-based generative face fill, you can create any facial look, expression, ethnicity or age depending on what fits your marketing campaign best.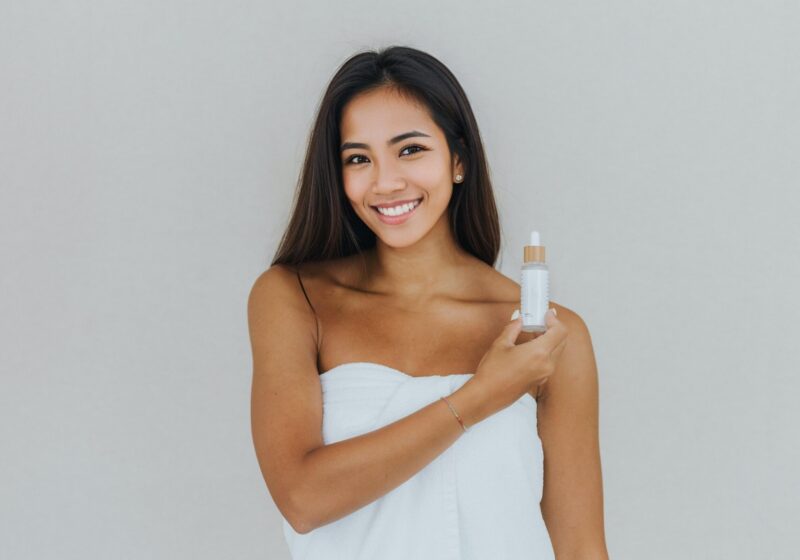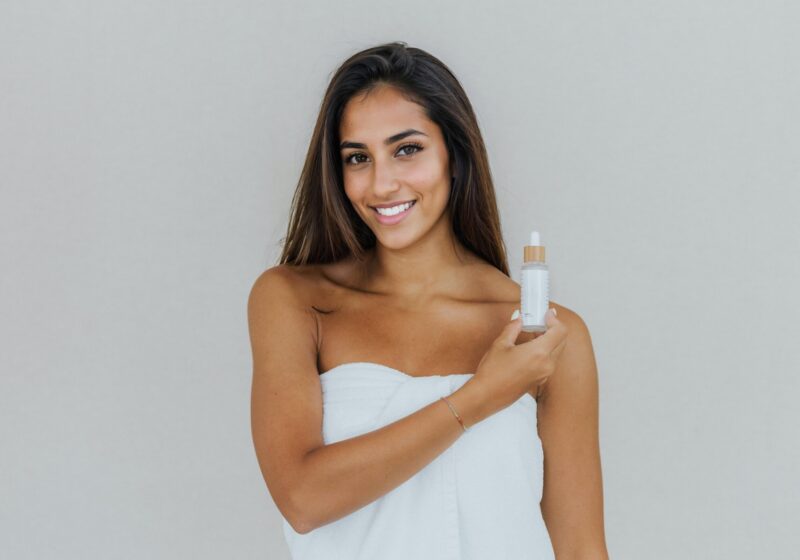 REINFORCE YOUR BRAND WITH AI
ADHERE TO PRIVACY STANDARDS
A/B Testing with AI-based face fills
Creative use of stock photos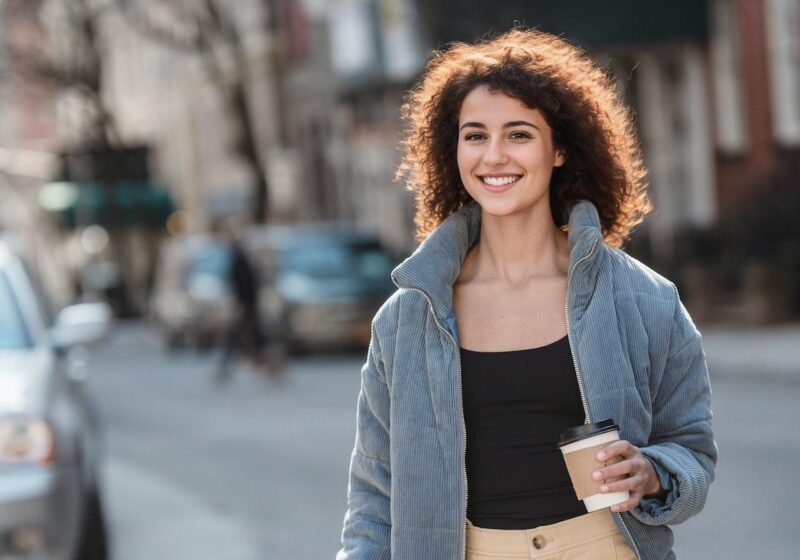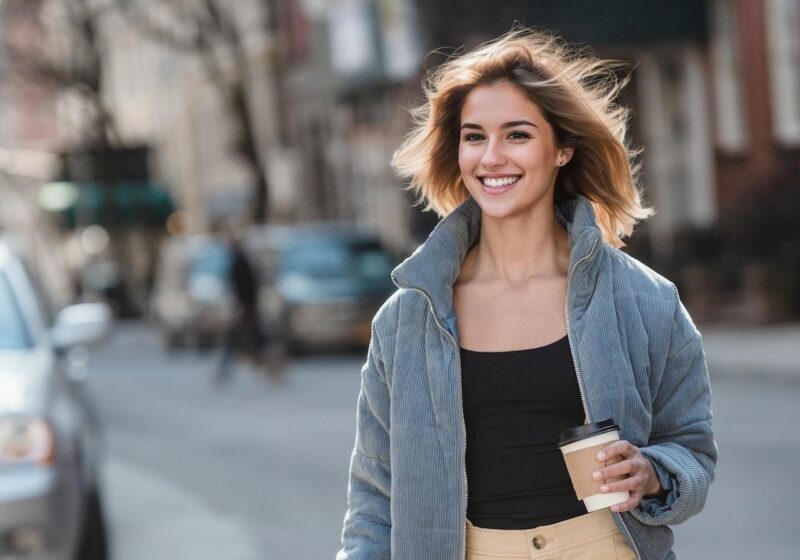 Avoid legal issues with free stock photos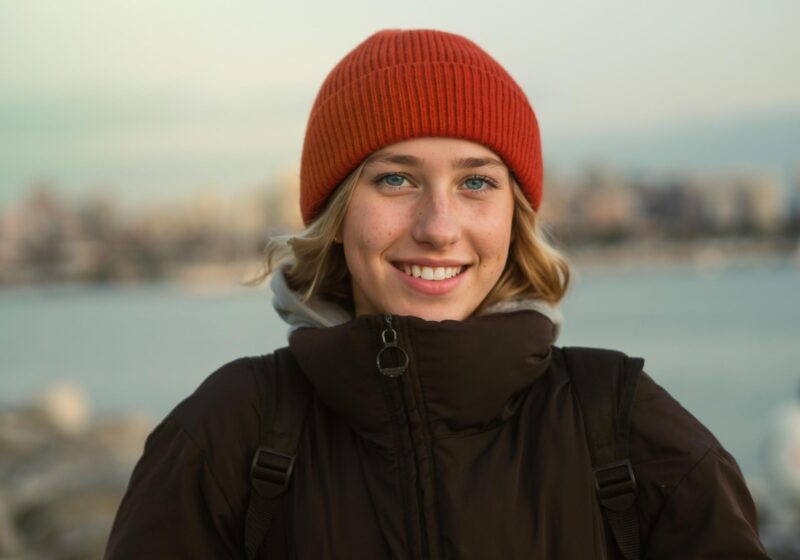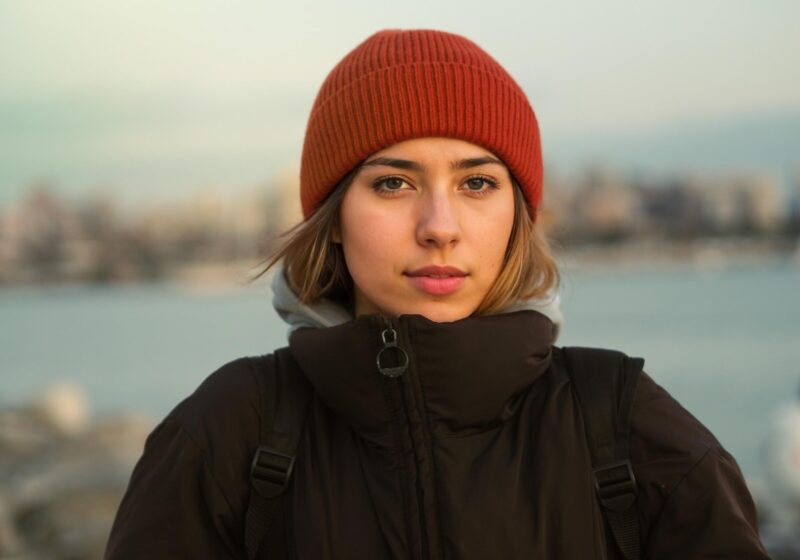 The intersection of marketing and technology.