PiktID

Identities at scale
Willkommen bei PiktID, der Plattform für alle deine Anforderungen an visuelle Inhalte. Unsere vielfältige Produktpalette umfasst:
Bist du bereit deine visuellen Inhalte zu revolutionieren? Tauche in unser Editing-Studio ein und sieh dir unsere innovativen KI-Lösungen an!

Bildanonymisierung
Ersetze Identitäten in Bildern um die Privatsphäre zu schützen.

Generierung von Identitäten
Erstelle einzigartige Modelle mit Hilfe von KI.

KI Gesichtsbearbeitung
Gesichtszüge, Herkunft, Alter und Frisur bearbeiten.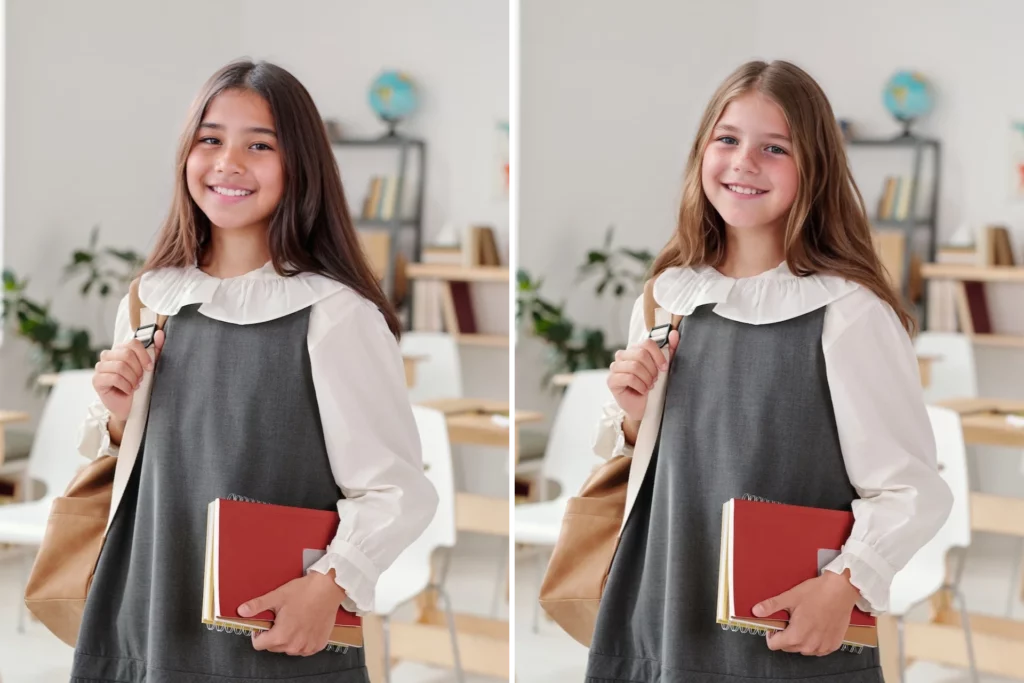 Datenschutz
Ersetzen von Gesichtern statt Verpixeln
Keep image aesthetics while protecting privacy
Einhalten der Datenschutzgesetze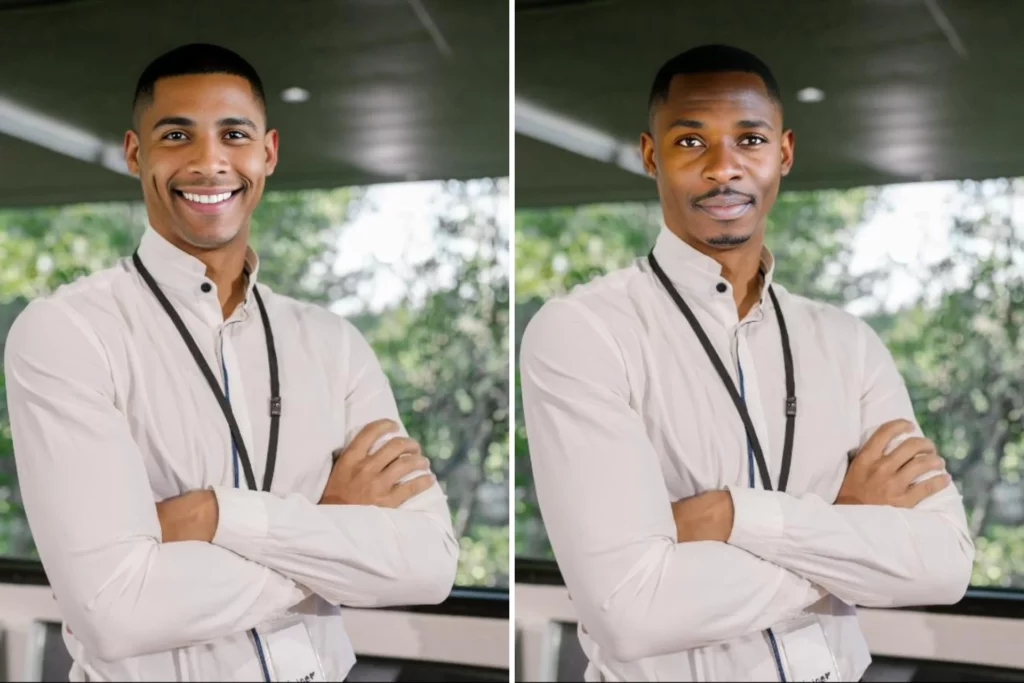 Unternehmen
High-resolution face replacement and editing
Verbesserte Vielfalt für Stockfotos
Keine Modellfreigabe für die kommerzielle Nutzung erforderlich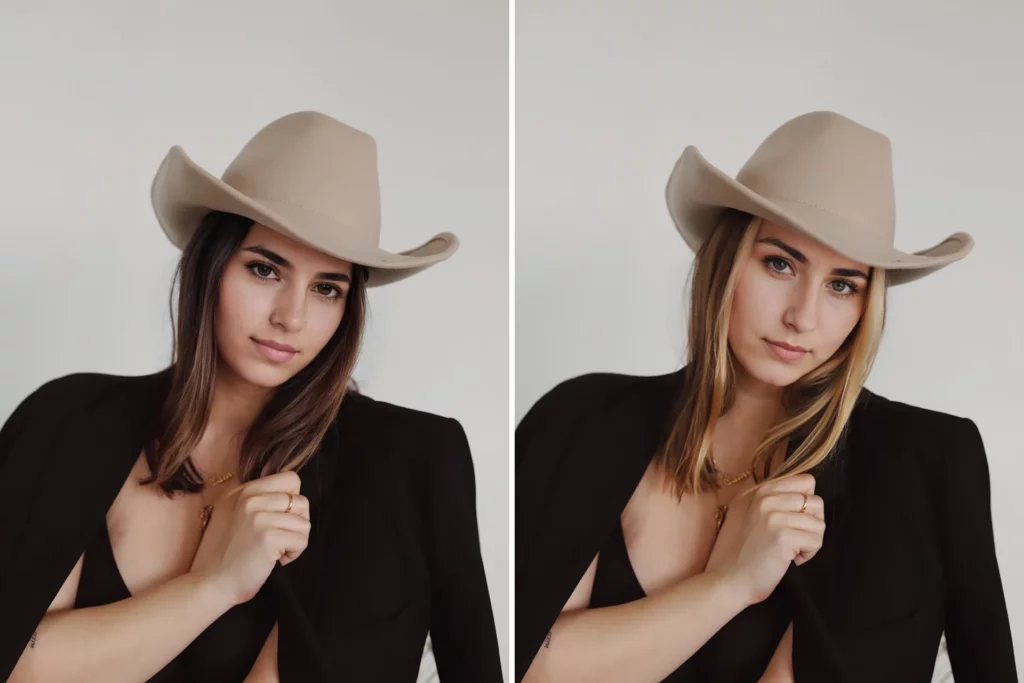 Marketing
Modelle gezielt für weltweite Kampagnen anpassen
Use photos commercially without model release
Anpassen von Werbefotos für bestimmte Zielgruppen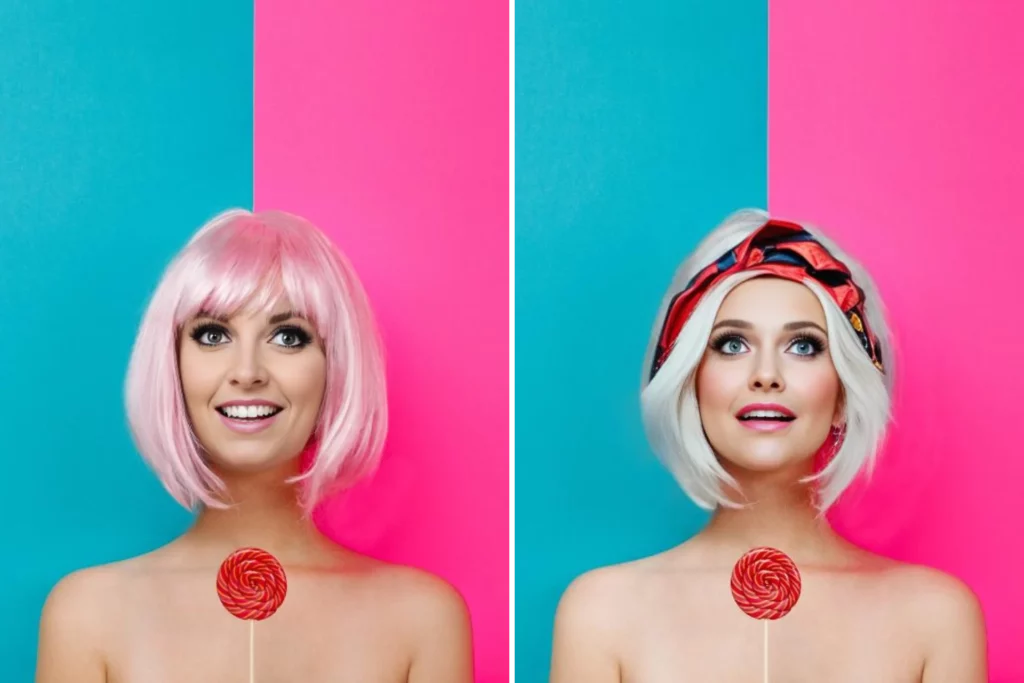 Grafikdesigner
Enhance creativity with AI-generated faces
Increased variety for stock photos
No model release for commercial use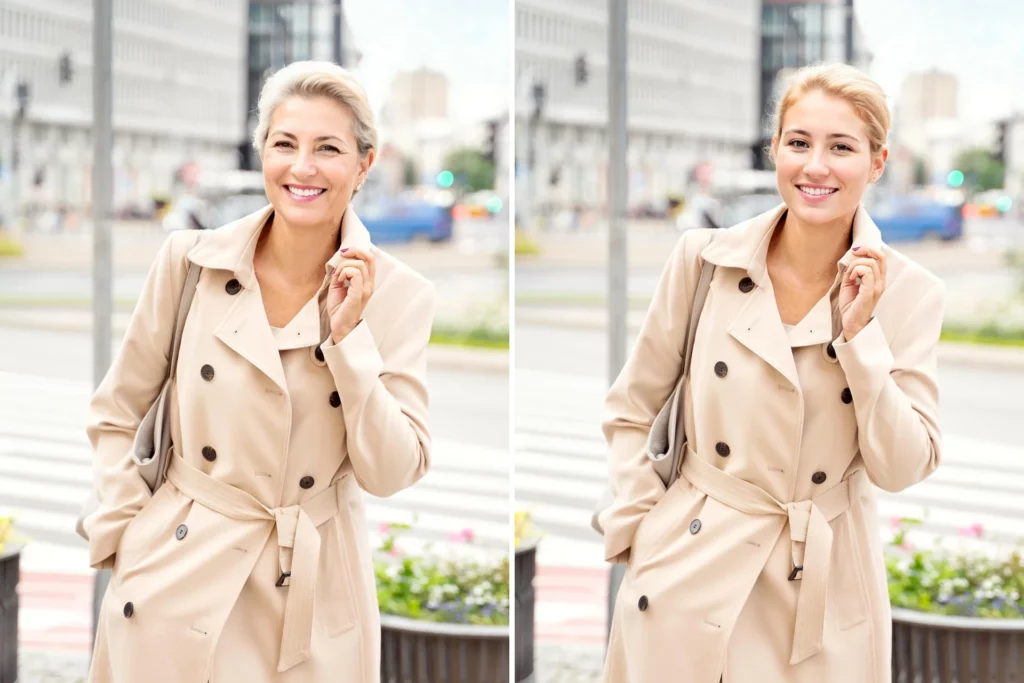 Fotografen
Modelle mit Hilfe von KI bearbeiten
Das Portfolio diversifizieren
Adapt faces to customers' needs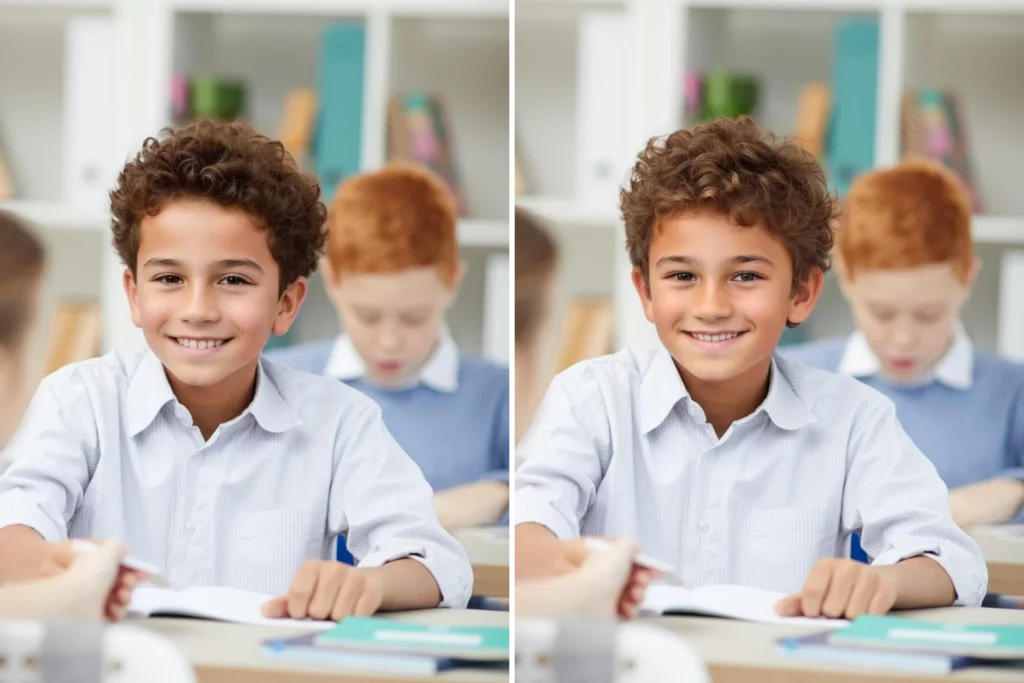 Bildungsinstitutionen
Festhalten des Schullebens
DSGVO konform
Sorgenfreie Nutzung von Schulfotos
Integrate our API directly into your workflow, and enhance creativity, diversity, and GDPR compliance. PiktID APIs are flexible, easy to use and available in many languages.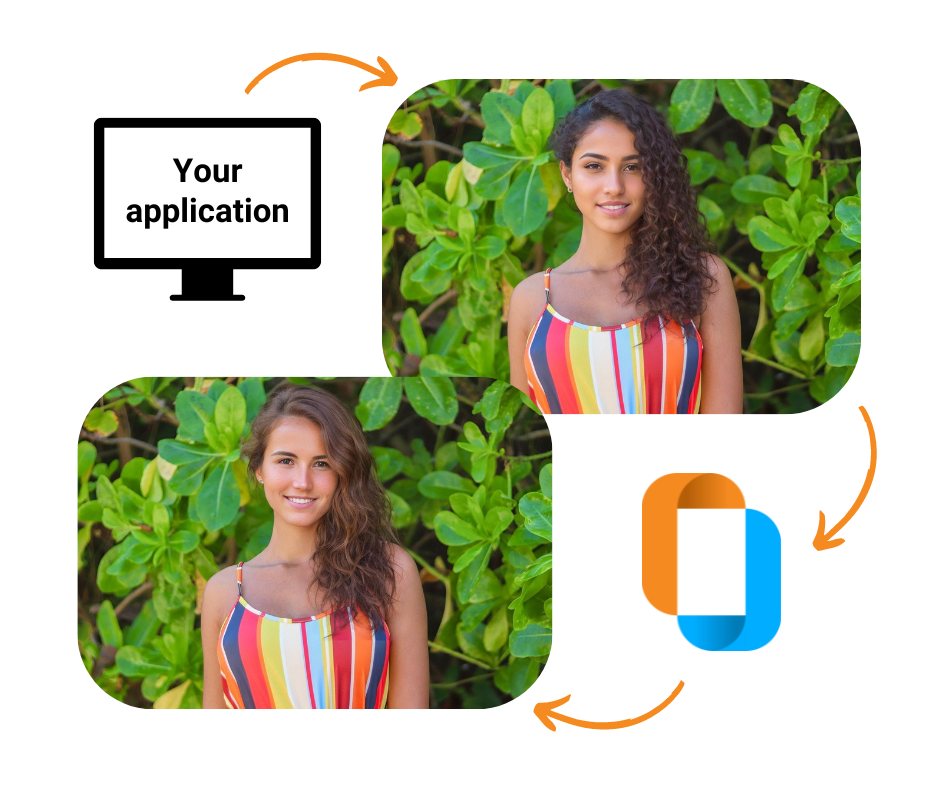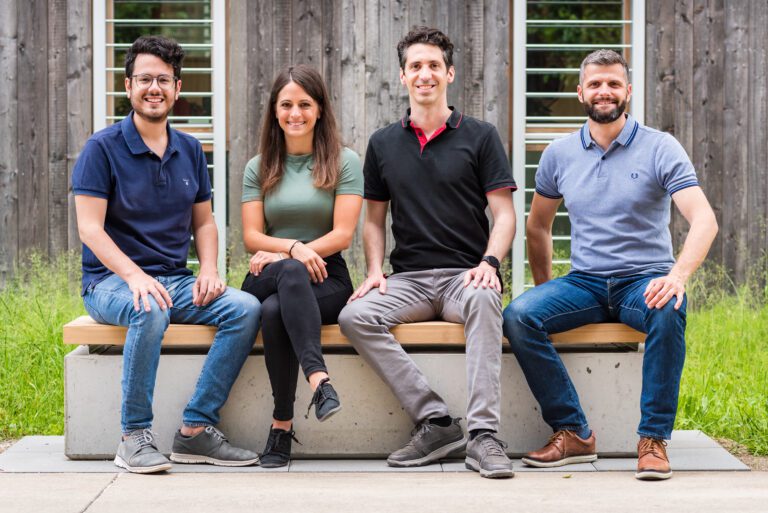 Wir haben uns zum Ziel gesetzt, die Art und Weise, wie Bilder mit Personen verwaltet werden, zu verändern, indem wir sichere, benutzerfreundliche und effiziente Bearbeitungswerkzeuge anbieten, die nur wenige Klicks erfordern.
PiktID follows the seven principles of ethical AI, aiming to create human-centered AI solutions. The aim is to use AI systems ethically and responsibly from start to finish. It's important to consider everyone involved and the wider effects on society and the environment.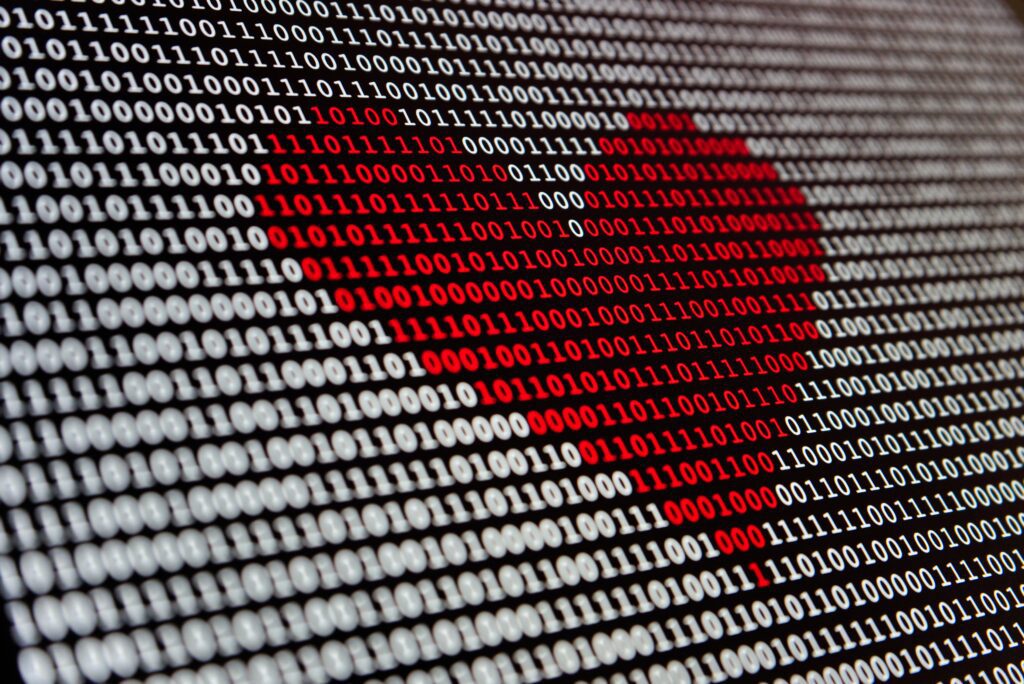 WIR WERDEN UNTERSTÜTZT VON
"Can I show this person?", our clients ask. GDPR-relevant: this tool exchanges that person – instead of changing her/him. Great Job, PiktID!