Keep people.
Remove identities.

Keep people.
Remove identities.
Welcome to PiktID, the go-to platform for all your visual content needs. Our diverse range of products includes: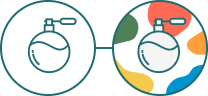 ProductID
Elevate your product photography with AI-generated backgrounds.

EraseID
A technology solution focused on face anonymization and editing.

TagID
An AI image description generator that simplifies image tagging for you.
Ready to revolutionize your visual content? Dive into our editing studio for a tour of game-changing solutions!

Face Replacement
Protect privacy by replacing identities in pictures.

Identity Generation
Generate unique models with the help of AI.

AI Face Editing
Edit face features, origin, age & hair style.
Expand your portfolio and add diversity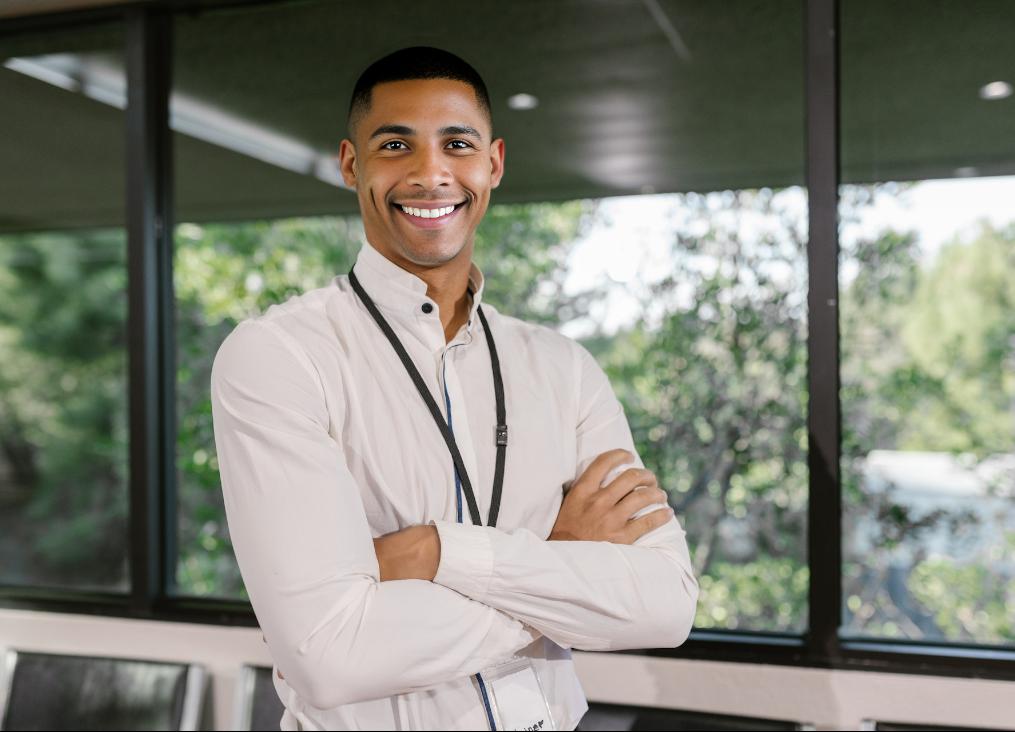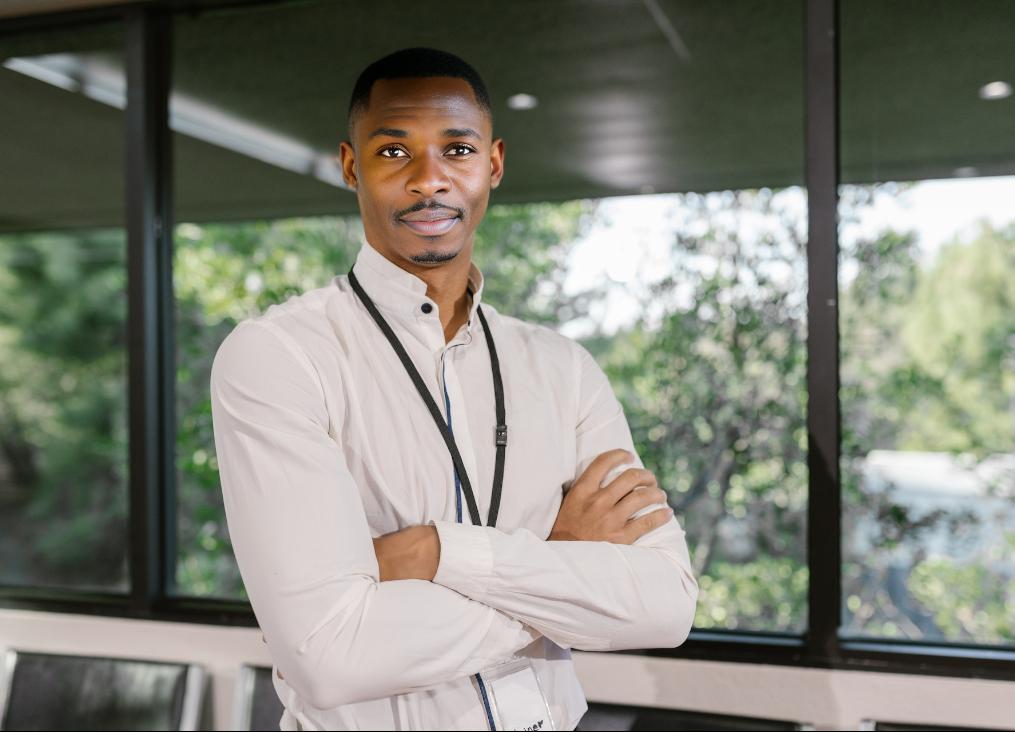 Customize models and fit them to any market
Enhance your creativity with AI-generated faces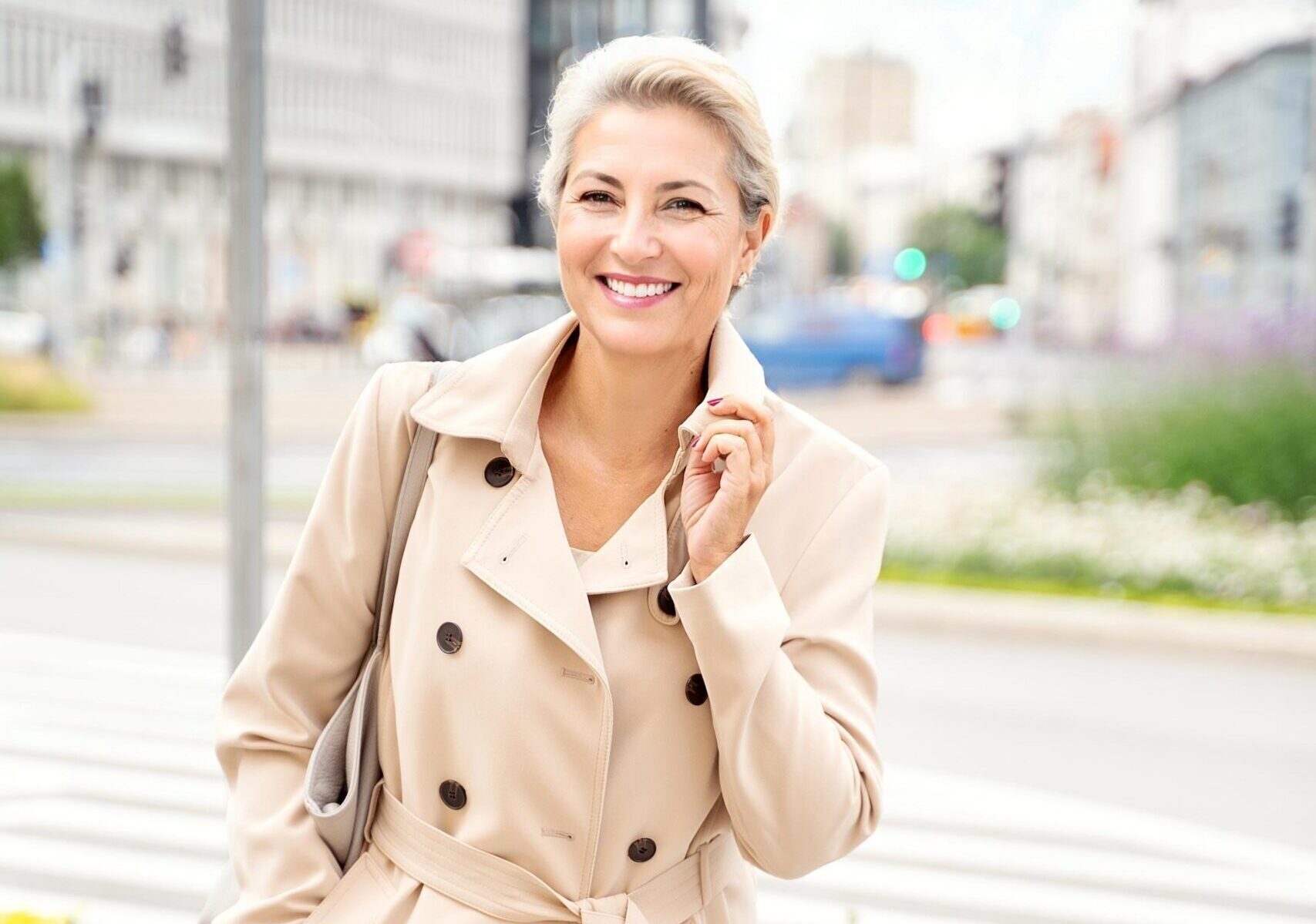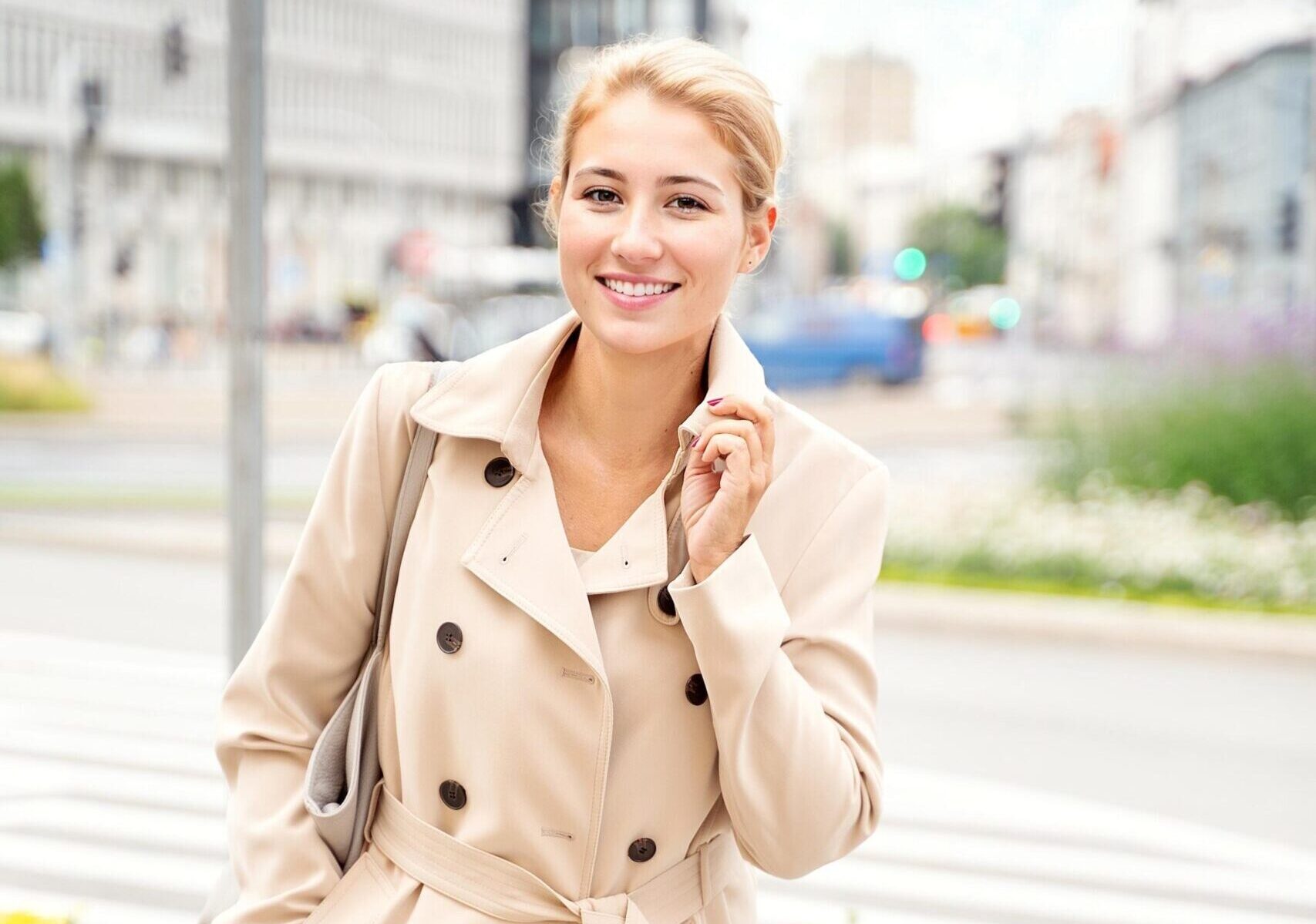 Edit models with the help of AI
Protect privacy of children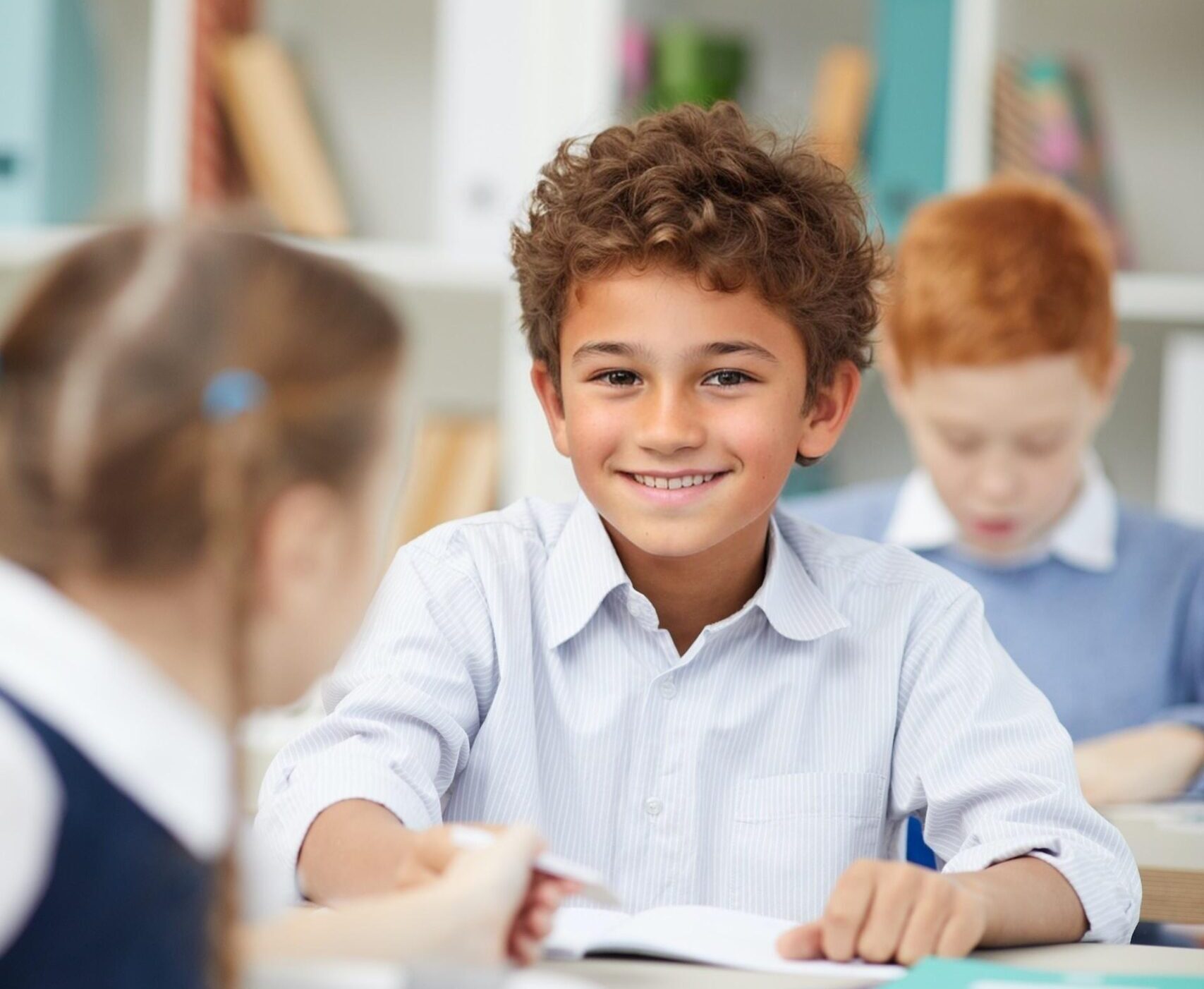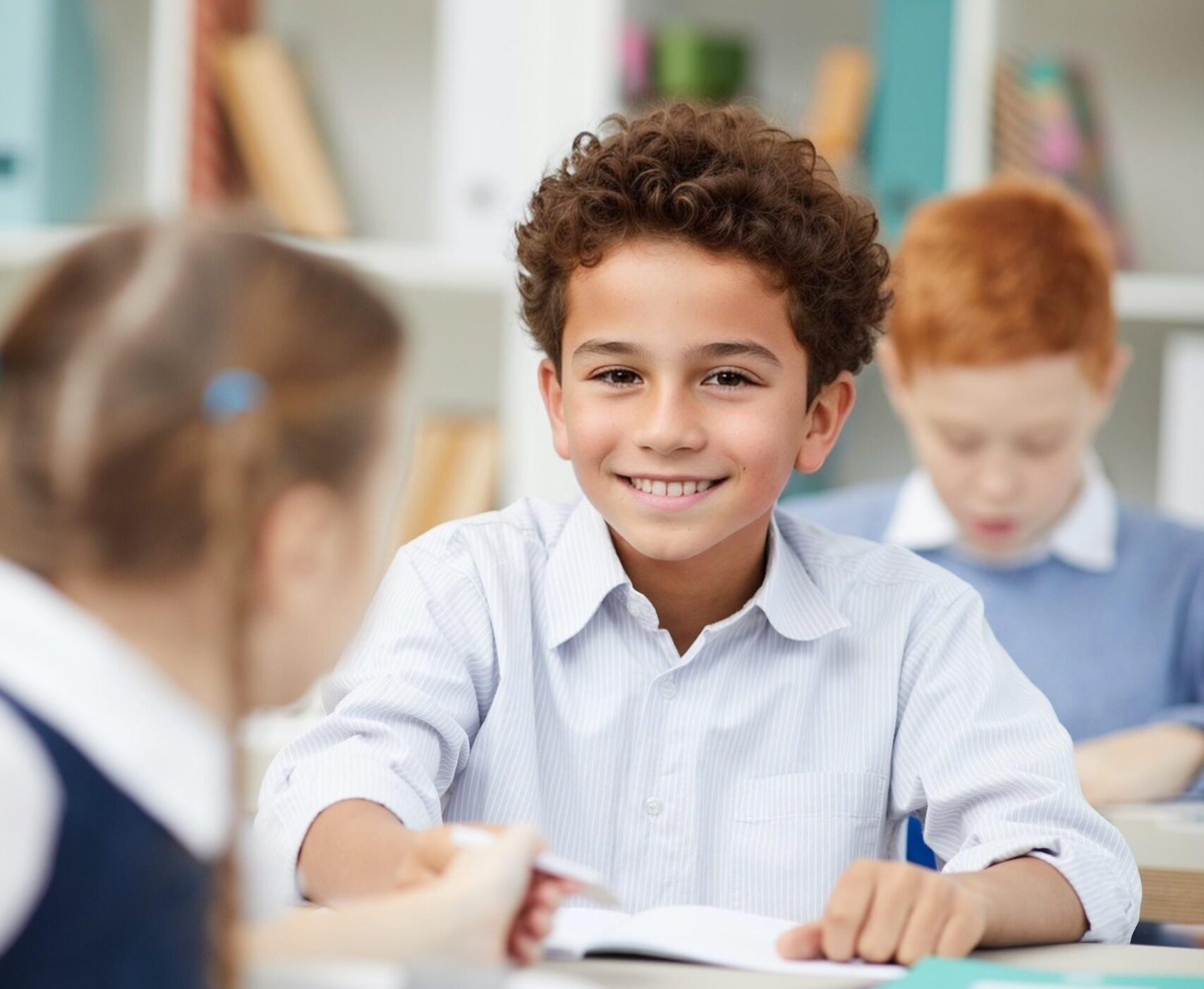 Integrate our API directly into your workflow, and enhance creativity, diversity, and GDPR compliance. PiktID APIs are flexible, easy to use and available in many languages.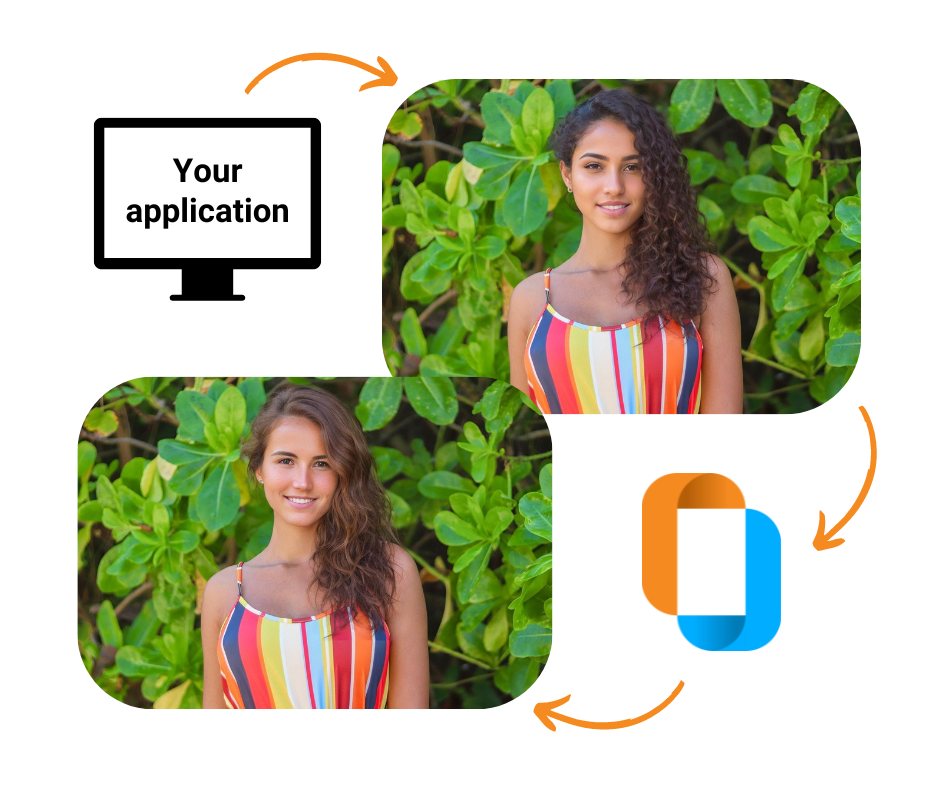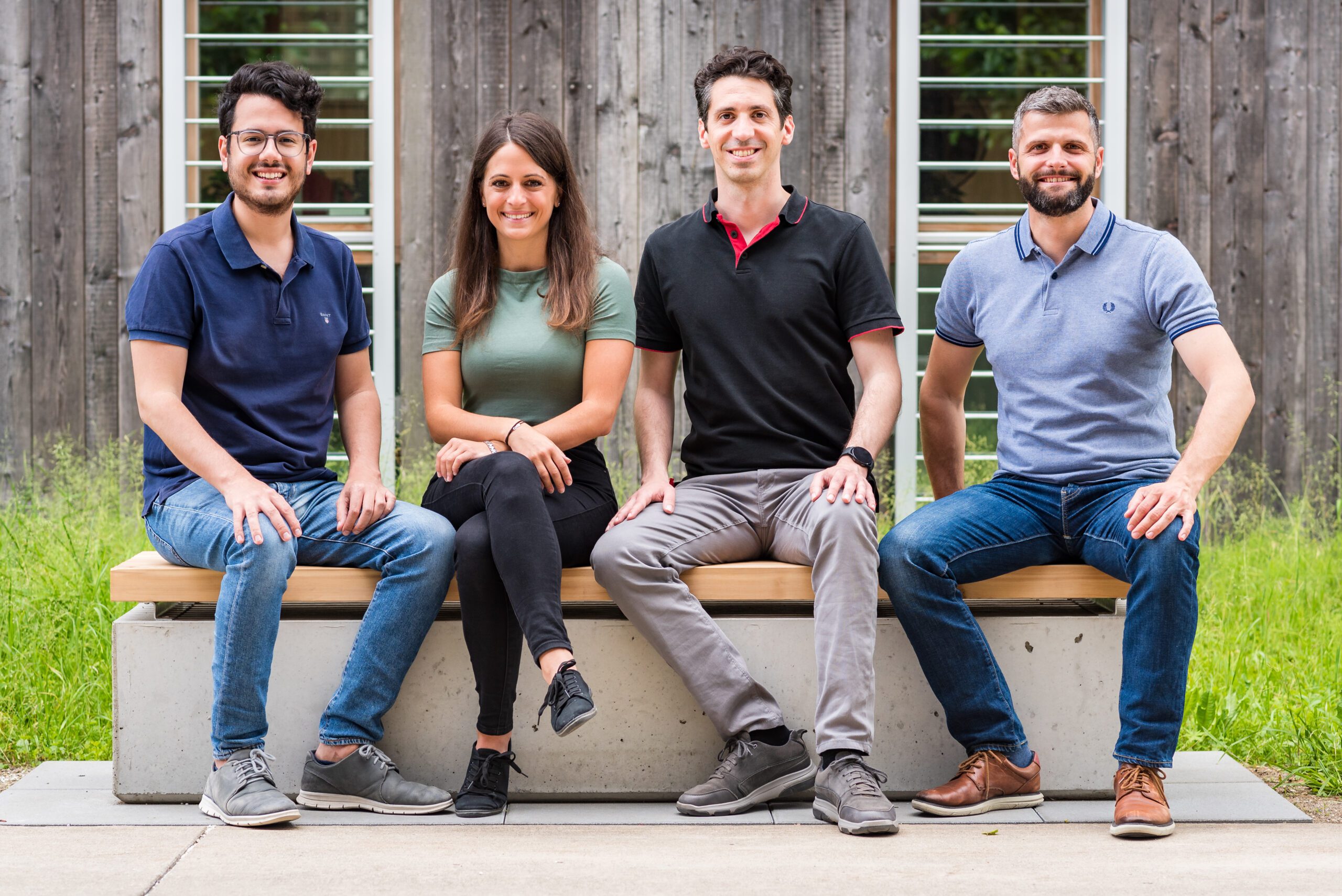 We are dedicated to transform the way you manage images containing people by providing secure, easy-to-use, and efficient editing tools that require only a few clicks.
"Can I show this person?", our clients ask. GDPR-relevant: this tool exchanges that person – instead of changing her/him. Great Job, PiktID!