PiktID

Identities at scale
Welcome to PiktID, the go-to platform for all your visual content needs. Our diverse range of products includes:
Ready to revolutionize your visual content? Dive into our editing studio for a tour of game-changing solutions!

Face Replacement
Protect privacy by replacing identities in pictures.

Identity Generation
Generate unique models with the help of AI.

AI Face Editing
Edit face features, origin, age & hair style.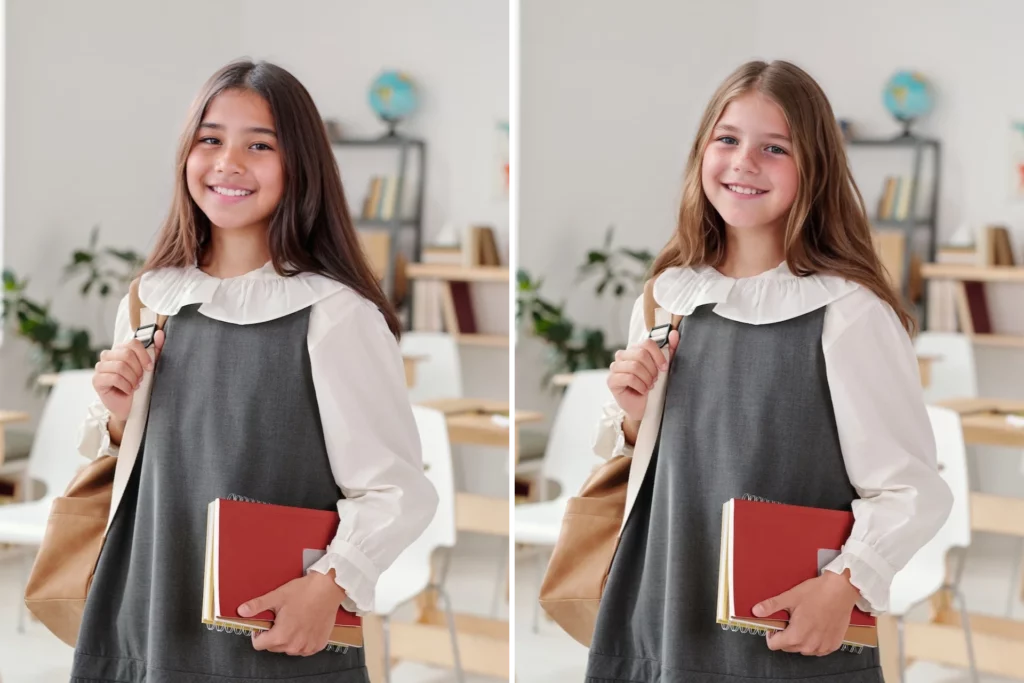 Privacy Protection
Replace faces instead of blurring or pixelating
Keep image aesthetics while protecting privacy
Comply with the data protection laws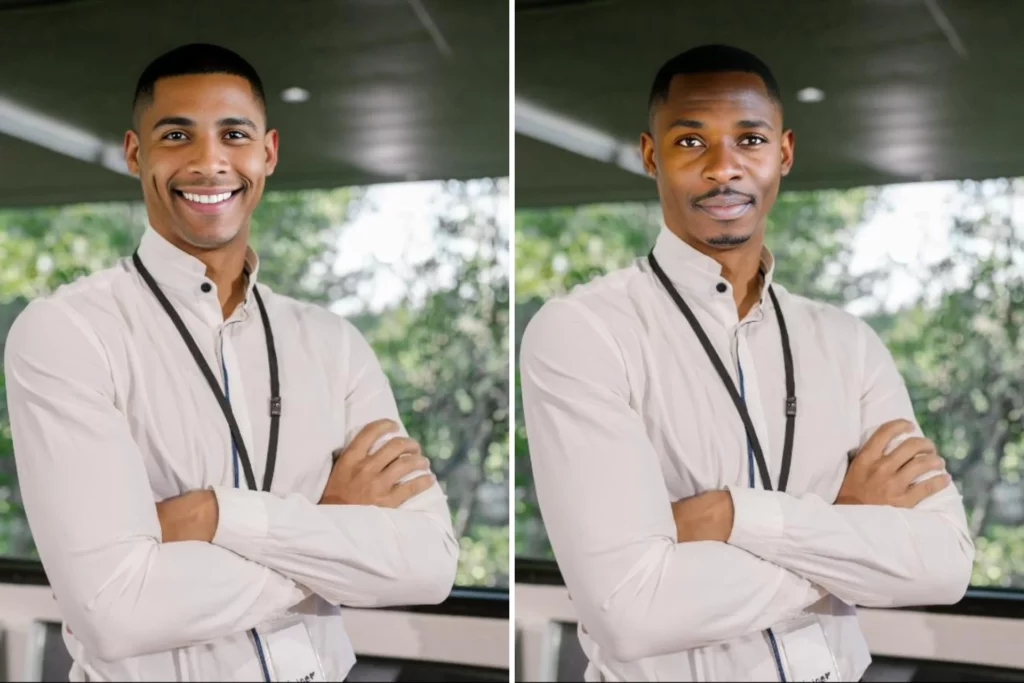 Enterprises
High-resolution face replacement and editing
Enhanced variety for stock photos
No model release needed for commercial use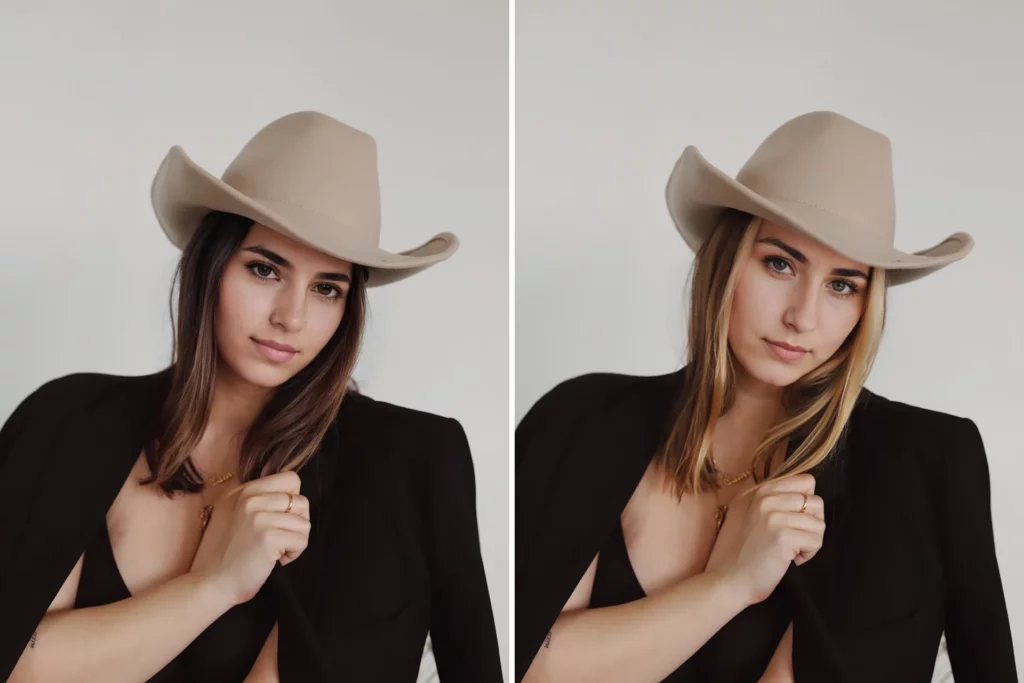 Marketing
Adapt models for targeted campaigns worldwide
Use photos commercially without model release
Retarget advertising photos for specific groups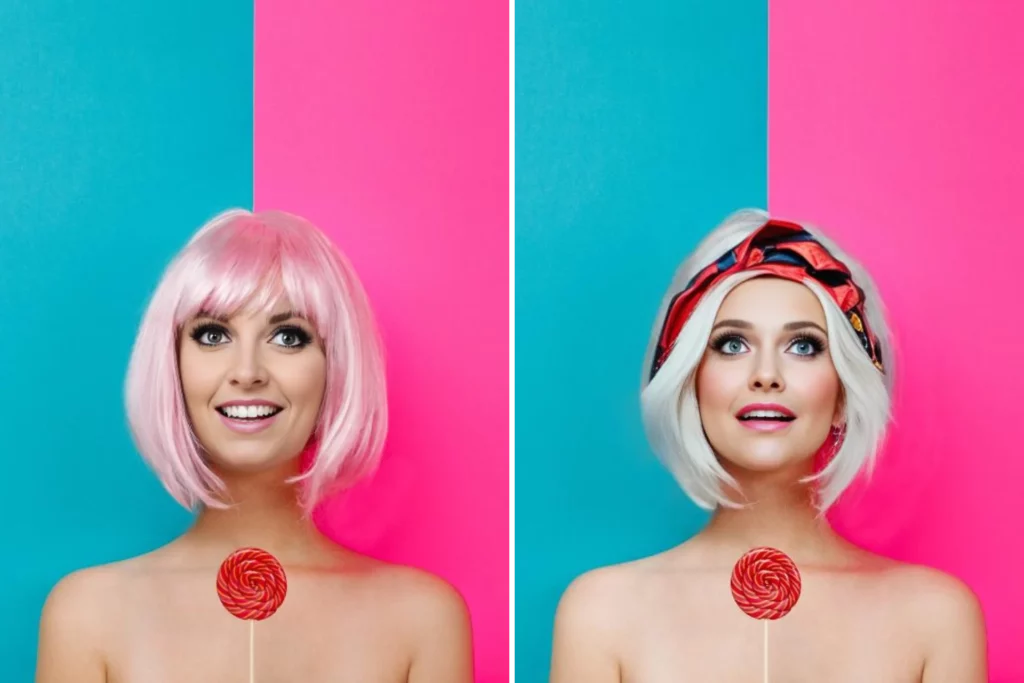 Graphic Designers
Enhance creativity with AI-generated faces
Increased variety for stock photos
No model release for commercial use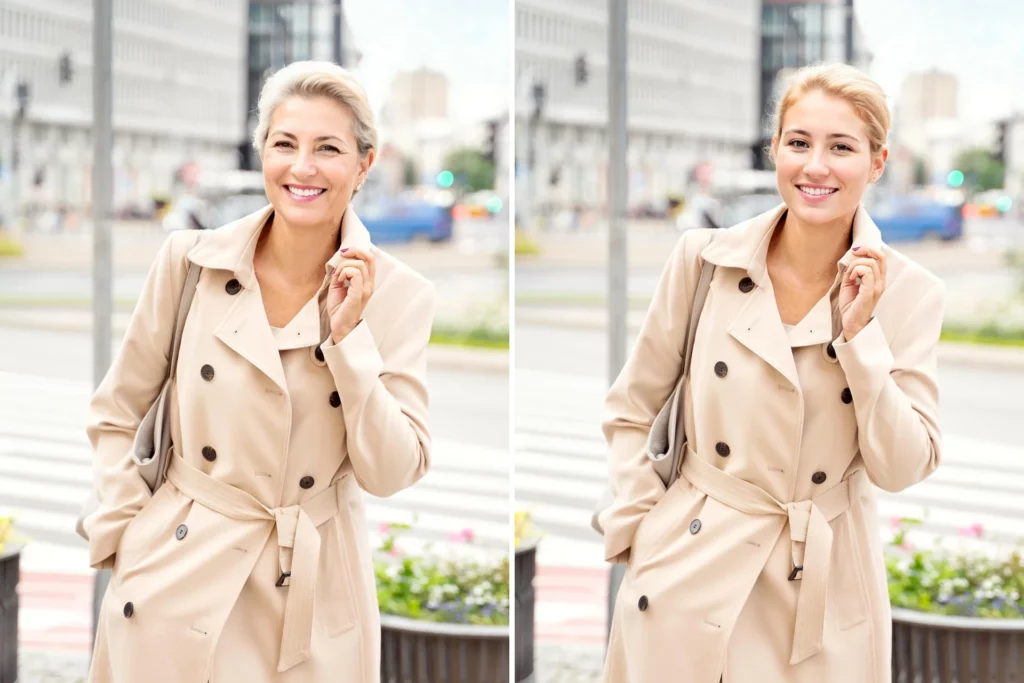 Photographers
Edit models with the help of AI
Diversify your portfolio
Adapt faces to customers' needs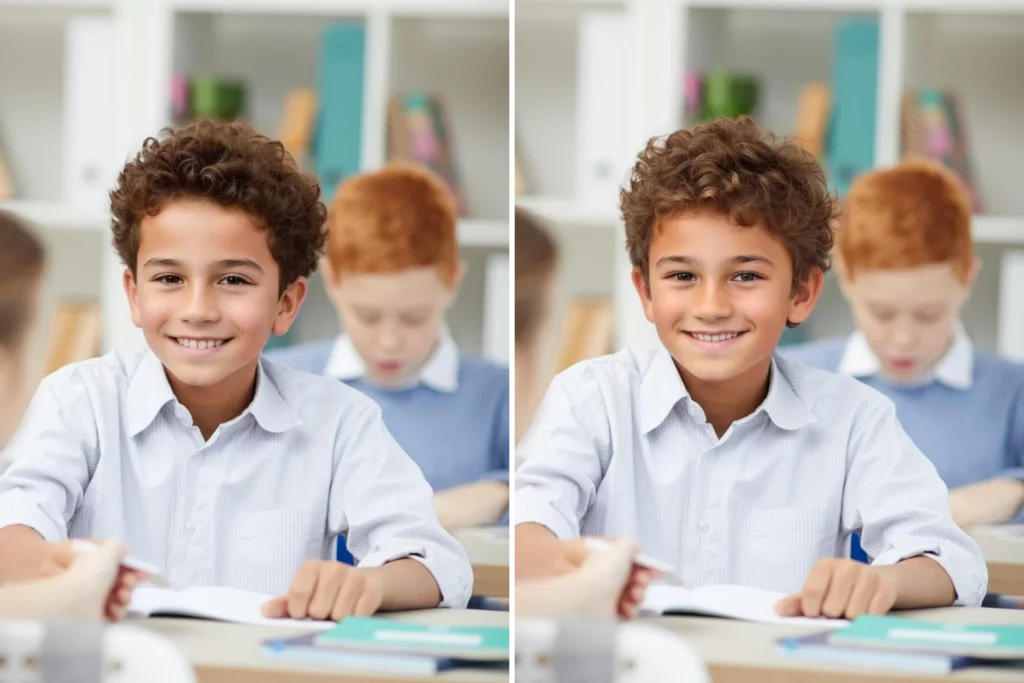 Educational Institutions
Capture school life
GDPR compliant
Worry-free use of photos
Integrate our API directly into your workflow, and enhance creativity, diversity, and GDPR compliance. PiktID APIs are flexible, easy to use and available in many languages.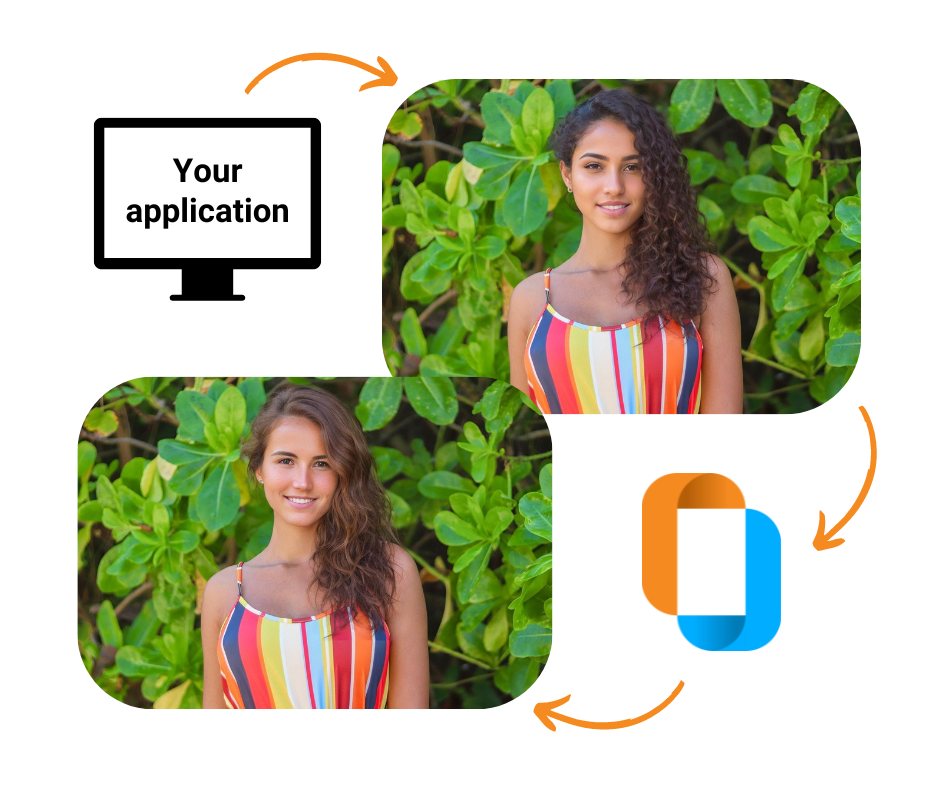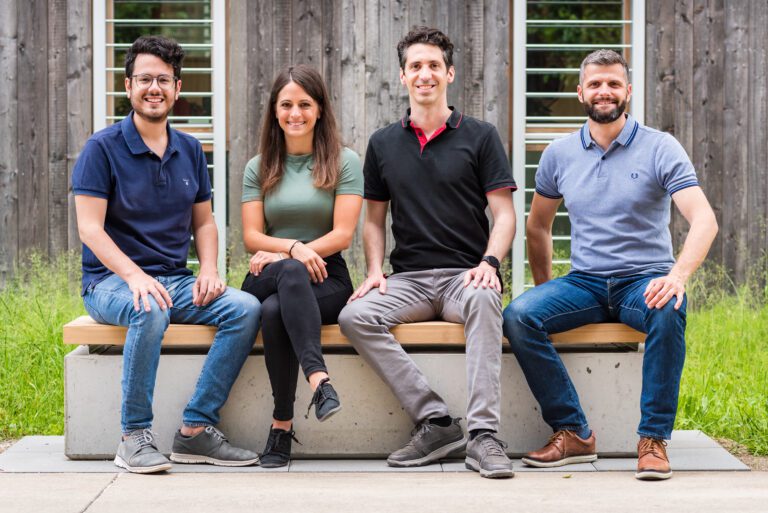 We are dedicated to transform the way you manage images containing people by providing secure, easy-to-use, and efficient editing tools that require only a few clicks.
PiktID follows the seven principles of ethical AI, aiming to create human-centered AI solutions. The aim is to use AI systems ethically and responsibly from start to finish. It's important to consider everyone involved and the wider effects on society and the environment.